Hey there!
So I finally launched my course, Getting Started with Content Strategy!
Want to know what's in it?
I made a little video showing it to you. You can also get a peek into the Teachable interface, which keeps track of your course progress. It's nice! (Just ignore my hair. The joys of video.)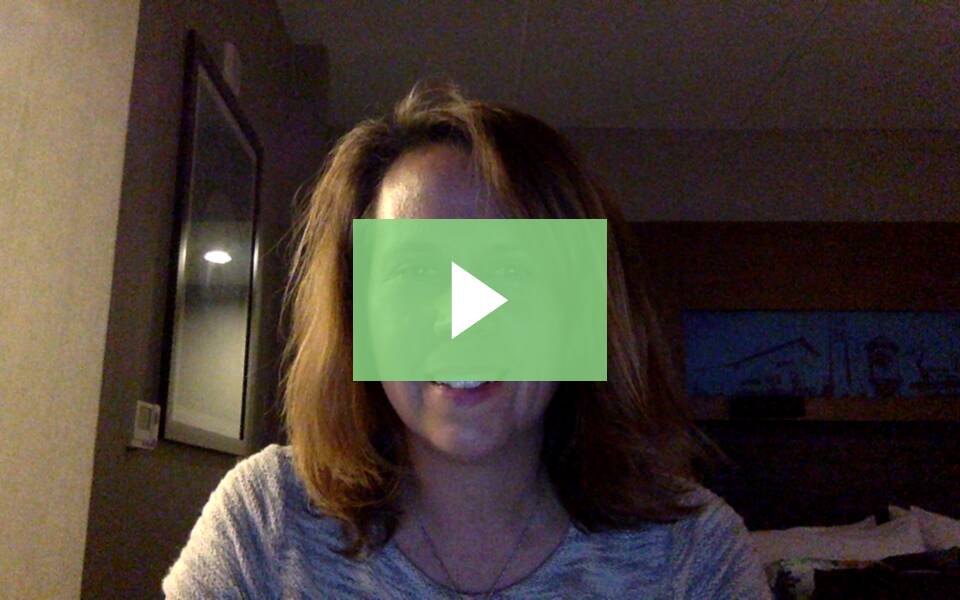 The first discount level (30% off), closes Wednesday (July 26). Just use code EMAILTHIRTY at checkout to get your discount.
See you in the course!